Autorite Sport is proud to work with a number of partners. View their details below to find out more or use the links to visit their websites.
Atburys specialise in garage memorabilia, enamel signs, bespoke automotive furniture, motorsport paintings and prints along with collectable corgi models.
An eclectic mix, our fine selection of high quality, individual stock can be seen in various outlets throughout the south west, along with a small selection that can be seen advertised online.
Alongside the racing pedigree, Autorite Sport Limited also specialises in the sourcing and sale of sport, prestige and performace cars. We pride ourselves in providing top class examples of the cars that you require. Click the Autorite link a the top of the page for more.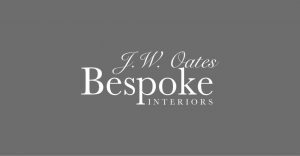 J.W. Oates Bespoke Interiors offer complete Carpentry, Joinery and Cabinetry solutions in your home and business from project inception through to install. JW Oates Bespoke
Chris Wiseman offers marketing, PR and graphic/digital design services. Based in the East Midlands Chris can create bespoke solutions to fit all budgets. www.chriswiseman.com